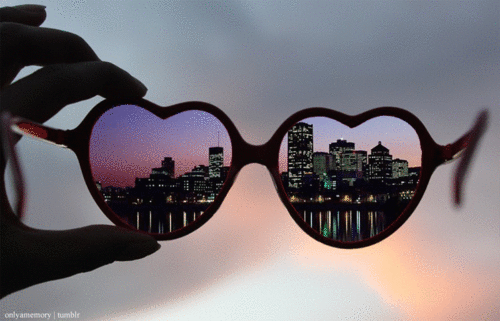 Hey, and welcome to my travel blog, Culture Crazy! I'm Margaret Donahue. For a quick run-down of who I am, check out my About Me!
A lot of this page is still in the making, so don't give me any hate just yet; I'm still putting things together and recording my experiences. I do accept emails and some constructive criticism, however, which you can send me through the Contact Me page.
Anyways, I hope you learn things from here, and that you enjoy my blog! I hope to share to the world my amazing experiences with culture and travel!